2nd Annual Walk for Victoria
Saturday, September 9, 2017 - 10:00am
Price:
Registration fee for particpants
In August 2015, at the age of 4 years old, our daughter Victoria was diagnosed with Acute Lymphoblastic Leukemia (ALL).  Sadly, Victoria lost her battle with leukemia in September, just 3 weeks after her diagnosis.  Now we have made it our mission to honor Victoria by educating & bringing awareness to childhood leukemia and by helping in the fight to end this horrible disease.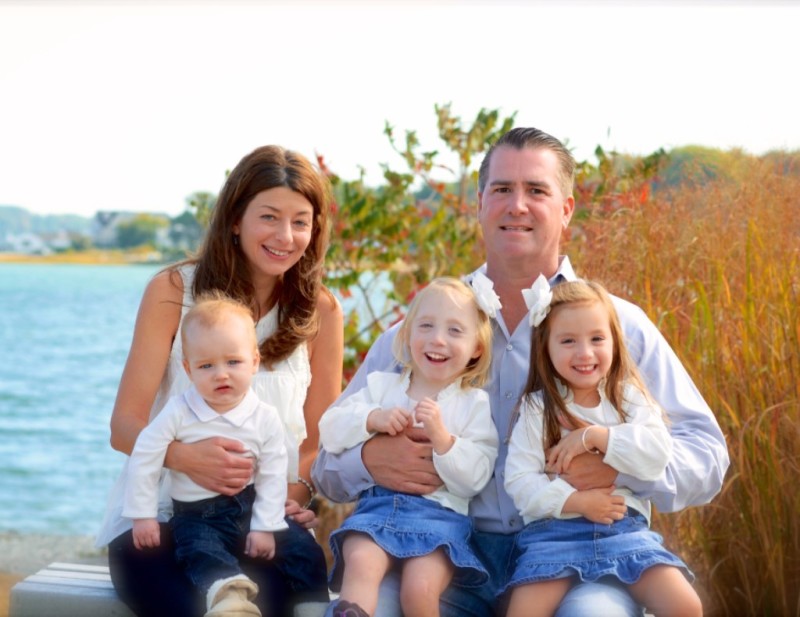 We started the Annual Walk for Victoria to raise funds to support the Victoria Ann Schuerch Memorial Foundation.  All proceeds from the walk go to The Leukemia Research Fund at Boston Children's Hospital.  To join us in our fight against leukemia and to support this worthy cause please see the details in our "Walk for Victoria" blog post and donate today!